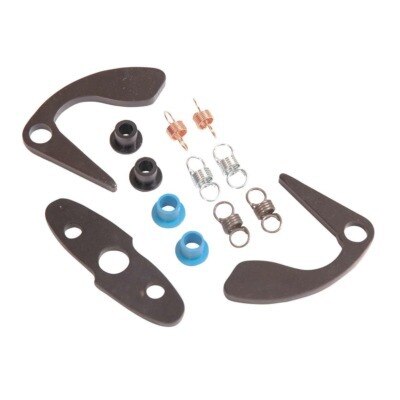 Spark Advance, Street Fire, Mechanical Advance Kit, Weights / Springs, Gm / Street Fire HEI Distributors, Kit
These MSD advance kits are the same kits that come with your MSD distributor. The kits include the needed components to make your distributor perform like it did when it was brand new.
Advance Weights Included: Yes
Advance Limit Bushings Included: Yes
Spring Quantity: 6
Adjustable Vacuum Advance Included: No
Quantity: Sold as a kit.
Notes: Designed for GM style H.E.I. distributors. Will not work with computer controlled HEI.