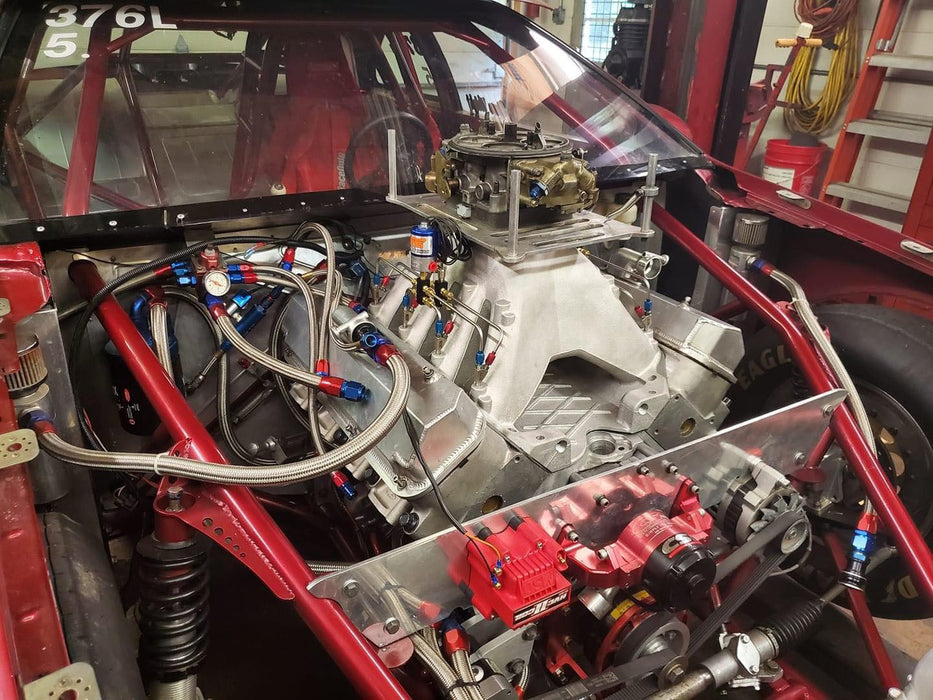 Pegasus Widomaker Intake Manifold C460
The Widowmaker intake manifold is the baddest cast single 4 barrel manifold for Big Block Ford C AND Profiler head engines. The casting is identical with machining differences determining which heads it fits.
With dyno proven results on engines ranging from 480" to 600"+ this intake has gained horse power and torque on every engine combo tested. 
These are MADE TO ORDER. Estimated delivery time 4 weeks.
$1700 Shipping included