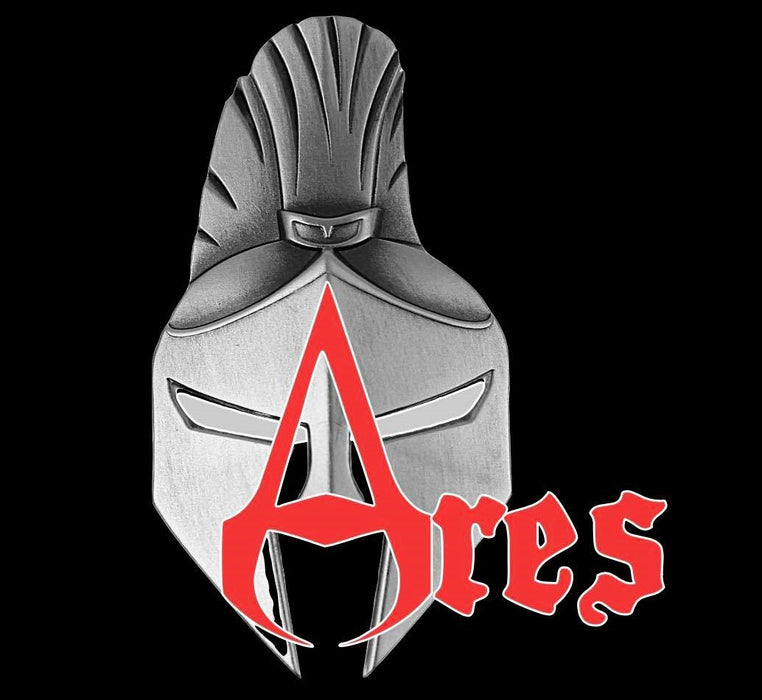 Pegasus Racing Products Ares Intake for A460 head BBF *COMING SOON*
The newest offering from Pegasus is the Ares intake manifold to fit BBF with A460 heads.
We are proud to announce with the proven success of both the WidowMaker BBF Profiler / "C"head intake and the Venom BBF CJ intake we are now going to be offering "Ares" for the A460 head guys.
We've proven twice now that the Pegasus Engineering intakes make horsepower and torque that other options available.