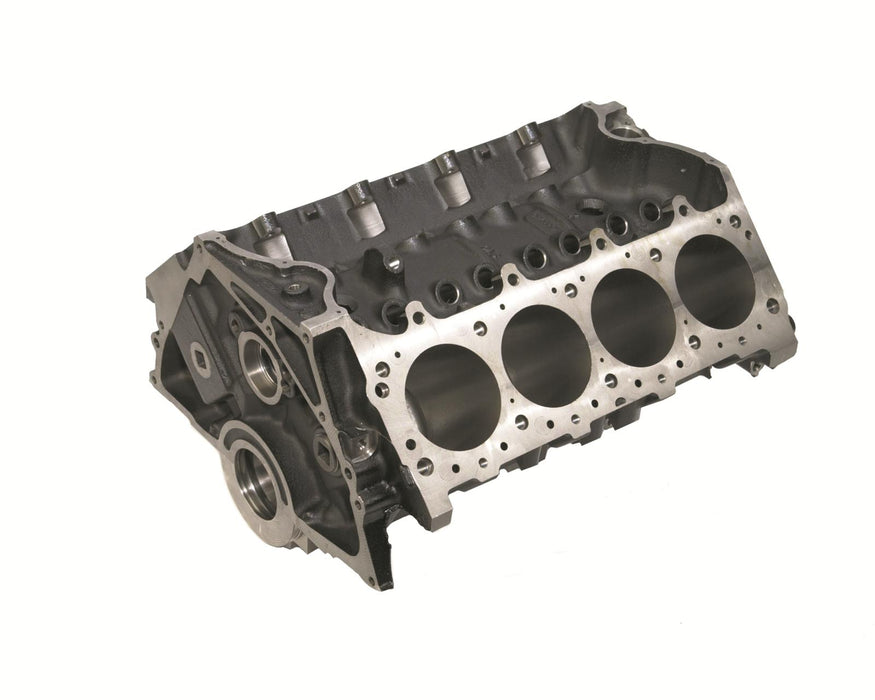 BIG BLOCK FORD ENGINE BLOCK
P/N: M-6010-A460XBB.
It features four-bolt main caps on mains 2, 3, and 4.
MSRP $3950 


At this time I do not have a FIRM shipping date. 
Block is rough bored to 4.490. Will need final bore / hone prior to assembly. Max bore 4.625
ALL SALES FINAL.